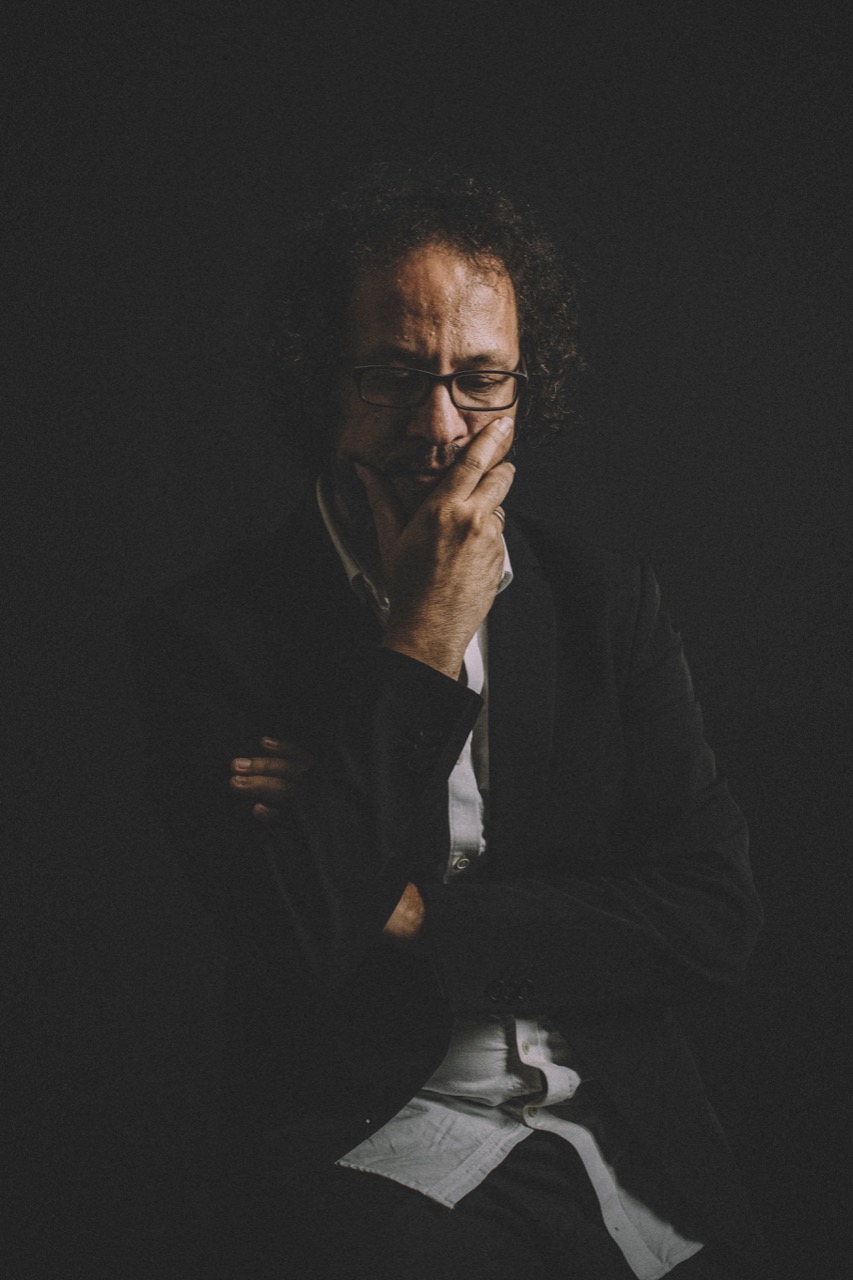 Eduardo Caballero
www.eduardocaballero.com.mx
Member of the National System of Creators of Arts of FONCA, from 2019
Cluster Prize 2018 Associazione di Compositori Lucca Italy.
Composer and conductor originally from Monterrey NL Mexico. His artistic development is divided between composer of both acoustic and electroacoustic music and director of ensembles and orchestras. He is principal conductor of the Ensemble Noodus, a group dedicated to promoting and disseminating the music of the XX and XXI centuries.
He studied a degree in composition MFA in Vermont Collegue of Fine Arts, studying a degree in Guitar at the Superior School of Music and Dance of Monterrey, in the same institution studying composition with teachers Ramiro Guerra and Jose Luis Wario.
He studied orchestral conducting at International Masterclass Berlin for Orchestral Conductors with Prof. Colin Metters, The Bard College Conservatory of Music with Harold Farberman, Conservatoire de Toledo Spain with Miguel Garcia Ascencio.
He studied composition with teachers John Mallia, Jose Luis Castillo, Beat Furrer, Emmanuel Nunes, Mauricio Sotelo, Salvatore Siarrino, David Cope and Bergand Lang.
He has conducted the Symphony Orchestra of the Arts Sinaloa, Nuevo Leon Youth Orchestra, Youth Orchestra of Superior, Camerata of Supeiror, NURE Ensemble and the Ensemble Instrumenta Oaxaca Contemporary. With the Ensemble Noodus has directed works by composers such as Igor Stravinsky, Pierre Boulez, Silvestre Revueltas, Pablo Moncayo, Mario Davidovsky, Georg Friedrich Hass, among others. He has directed more around 30 premieres of young composers and trajectory composers.
Artist in residence at Millay Colony of the Arts (New York), Djerassi Resident Artists Program (California), and Production Research Laboratory Musical LIPM (Buenos Aires) and the Mexican Center for Music and Sonic Arts CMMAS.
He has received grants Young Creators FONECA 2003 Composers Center Nuevo Leon 2001 and 2005, FONCA Young Creators 2008-2009, INBA: Arts Education 2009, FORCA Artist Residencies 2011 and IBERMUSICAS Artist Residencies 2012.
A obtained the following prizes: Cluster Prize 2018, Finalist in the ALEA III International Composition Competition 2015, Boston USA. Composition Competition Finalist N.E.O.N. Nevada Encounters Of New Music 2009 University of Nevada, Las Vegas (USA). Winner of the National Ensemble InterContemporain Composition Competition, FORUM 2007 UNESCO cultures. Isabel Padro y Valiente Felow for 2006, Members of Patron's Circle of New York United States. Composition Contest Winner of the 2nd International Contemporary Music Festival of Morelia 2005 Winner 1st Composition Contest New Music Festival 2005 in Monterrey. First Place in the Composition Competition for Guitar «Guitar Festival 3rd borderless» Chihuahua, Chihuahua 2005. Honorable Mention in the 2nd Composition Competition Guitar Festival Without Borders Chihuahua 2003.
His works have been performed in countries like Mexico, Spain, Cuba, Austria, France, Australia, Austria, England and the United States; and some of the performers: Arditti Quartet, L'intant Donné, Ensemble of the Conservatory of the Roses, InterConteporain Ensemble, William Lane, Wilfrido Terrazas, Yukiko Tagaï, Iracema de Andrade, Mauricio Nader, Ensemble ARCEMA, Juanmanuel Flores, Chroman Quartet, Ensemble , SecuenzaSur, Contempoanea guitar Ensemble, Ensemble 3, Chamber Orchestra UANL School of Music Orchestra of Eastern Cuba, Talea Ensemble, Trio Morelia, among others.